Donnelly Transportation , Inc., and Donnelly Intermodal Group, Inc. utilize the services of experienced and safe owner-operators who realize that the way to earn top revenue is to be available, ready and willing to work, and to provide our customers with the best services possible. We operate as a "team" with each team member relying upon the other to get the job done to the satisfaction of the customer, every move, every day. In so doing we enjoy the rewards of continued business, year-around from a very solid customer base.

Striving to be the best we offer the following to our owner-operator fleet: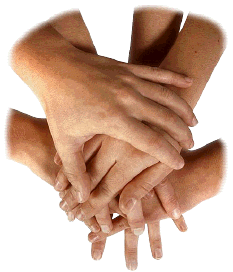 | | |
| --- | --- |
| | A Large volume of year-around work |
| | A Staff of professionals to support you in the tough job that you do daily |
| | Percentage-paid compensation schedule unmatched by any company in the industry |
| | Weekly Trip Settlements |
| | Primary Automobile Liability Insurance coverage |
| | Cargo Insurance |
| | Recruitment Bonuses-Sponsorship Tree Revenue |
| | Safe Driving Bonus |
Be a valued member of a fast growing and winning team. Call today and get the bucks in you bank account.
To Join our team call us at:
630-789-9180 and ask for Brian.
or
E-mail him at briand@donnellytrans.com